We all know how powerful and effective word-of-mouth can be. If only you could bring happy customers to every sales presentation or have them talk to visitors at your website. Well, creating customer testimonial videos allows you to do just that – at least virtually.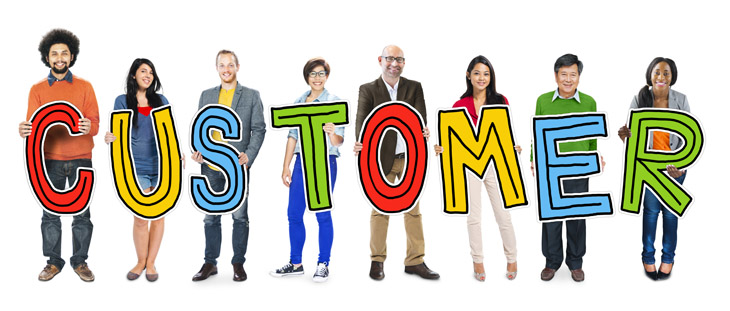 Customer testimonial videos help build trust
One of the easiest ways to strengthen your sales message is to use customer testimonials. New customers are looking for more than just details of your products and services. They want to know if your offers are right for them. They want to know if your business can be trusted to deliver on its claims and promises. A good video testimonial helps build trust and convince potential customers your business can help them too.
Video adds extra dimension
Reading a customer's words of praise can be convincing, but actually seeing a customer say positive things is more persuasive. This is the power of customer testimonial videos. You not only get the words but also see the body language and hear the sincerity of their words. It's a simple way to make your testimonials even more effective.
Customer testimonial video production
Our service is designed to make it easy for you. We help you capture positive feedback from your happy customers which can then be presented to your prospective customers as a video testimonial.
Get in touch today, and request a free consultation meeting to discuss your needs.