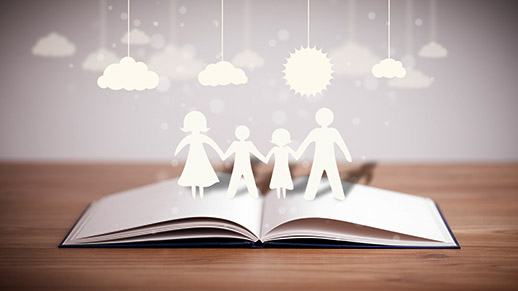 Book trailers are video advertisements for your publication which can employ techniques similar to those of movie trailers.
They are an exciting and powerful way to attract attention to your new publication while adding some extra sparkle to your website. You can also gain additional exposure by posting them on YouTube, Vimeo and other video sharing websites to extend the reach of your promotion and improve your search engine rankings.
Book Cover Promo
This is a very simple and cost effective option. Your book cover is featured as the main visual with text extracts and quotes from any reviews you may have. Background music is included.
Book Teaser
A more elaborate version of the cover promo that uses additional images, photographs. background music, sound effects, with text and quotes form your book and available reviews.
Cinematic Book Trailers
These are the most exciting book trailers. Featuring live action video, voiceover, music, sound effects, with option to use actors to help convey the mood and setting of your book.
Author Interview
A great option to give readers an insight into you and your book. The interview can be used as a standalone video or mixed with scenes from your book trailer to create a more comprehensive video promotion. It's also a great way to add a more personal touch.